The Certified Lean Six Sigma Consultant (CLSSC) is an independent third-party certification body enhancing the standards within the Lean Six Sigma community. CLSSC exclusively facilitates and delivers centralized universal Lean Six Sigma Certification Standards testing and Lean Six Sigma Accreditations.
These are based on established, recognized and published criteria, none of which are dependent upon the use or engagement with any specific trainer(s), training provider(s), consultant(s), proprietary training content, products, software, any specific organization or company offering Lean Six Sigma or any other services.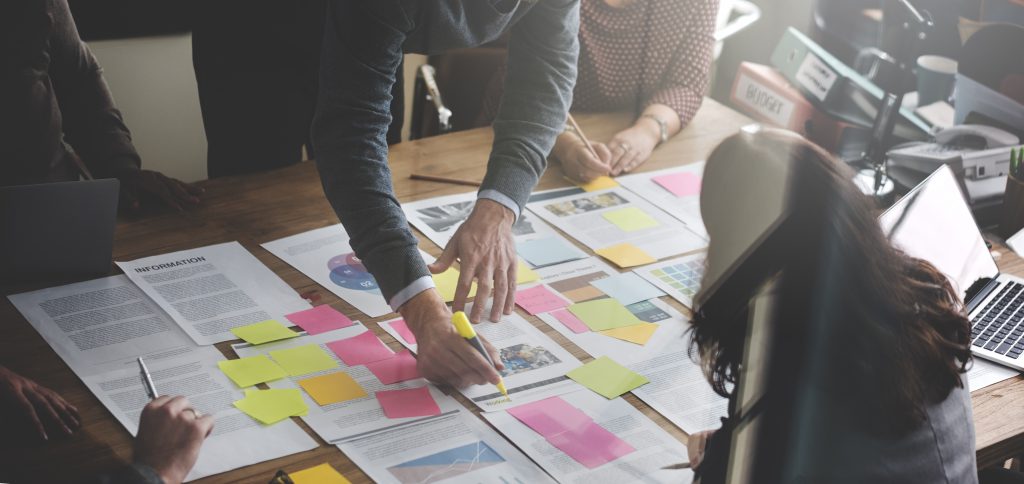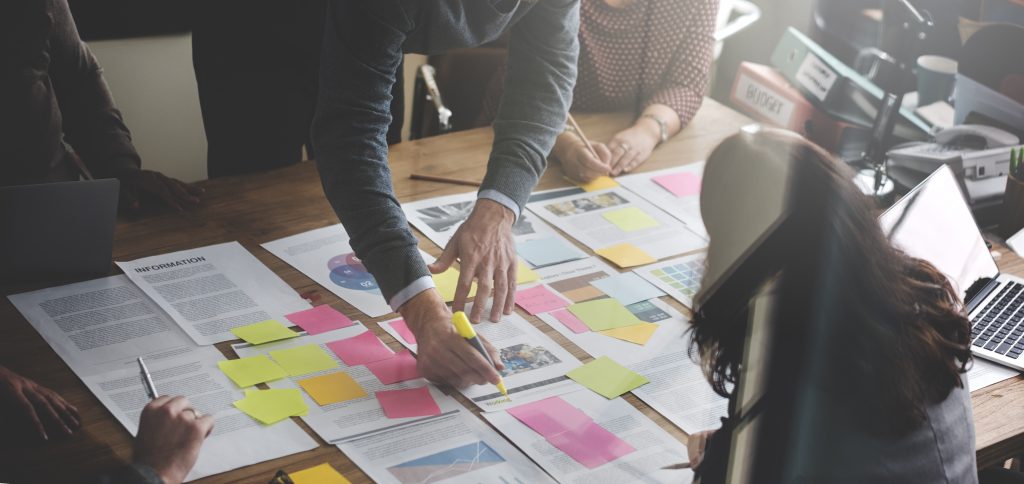 Standards within the Industry
There are several standards for Lean Six Sigma Certification. Differences are in expiration, prices and types of questions.
| | | | | | |
| --- | --- | --- | --- | --- | --- |
| | IASSC | ASQ | CSSC | CLSSC | ILSSI |
| open book? | No | Yes | Yes | Yes | Yes |
| certificate expires? | Yes | Yes | No | No | No |
| Type of exam? | MC | MC | MC | Open | Mixed |
Certificates can only granted by either ILSSI, IASSC, ASQ, CSSC and CLSSC. A lot of training agencies put the logo of the accrediting party on their certificate, but this does not mean that the certificate itself is recognized globally. So whether you are taking your exam with IASSC, ASQ, CSSC or CLSSC, you always have to be registered at these parties yourself. 
If you want to register for an exam, please use our registration form.
Lean Six Sigma Consultant is a registered trademark.